Do you know what it costs to process an invoice? How many days does it take?
Find out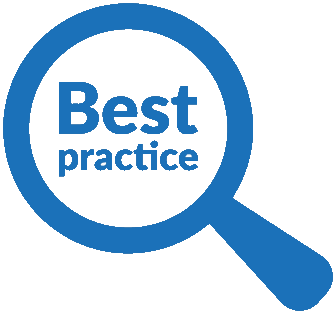 Are you still keying data into your accounting system? Is there a better way to do it?
Learn More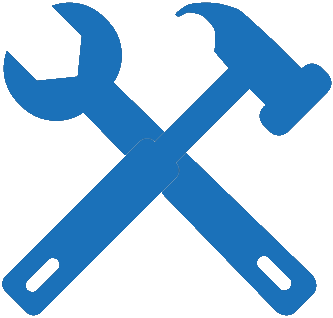 How do you slay the paper dragon? How do you begin without getting burned?
Get Started
Learn About Automated Invoice Processing
Automate and Simplify Invoice Capture