What does it cost you to process an invoice?
Replace costly manual data entry. Enable early capture of invoices. Centralize extraction and validation of data. Reduce the cost of paying an invoice. Improve visibility into the payment cycle. Increase the accuracy of analysis and forecasting.
Get Brochure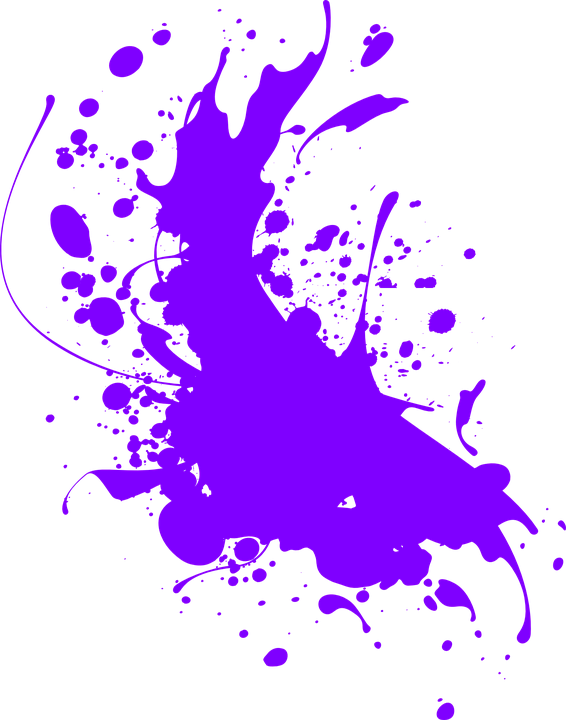 Web Capture & Work Flow
Take advantage of intuitive tools to design e-forms, capture customer data, monitor, track and disseminate data, documents and approvals across all of your lines of businesses and external partners.
Get Brochure

Are you still keying data from paper forms?
Lower your data collection costs. Increase the accuracy of your data. Move both the digital data and form image into your line of business applications.
Get Brochure